WELCOME TO ALASKA'S GOLD CREEK LODGE
Get out and enjoy Alaska the way it was meant to be experienced — in nature! The Alaska's Gold Creek Lodge all-inclusive fishing adventure packages offer a rich experience, with first class accommodations that include activities like; world class guided float plane and Heli fly-out fishing, back country ATV adventures, hiking in Katmai National Park, Coastal brown bear and wild life viewing, kayaking, paddle boarding, sport shooting, bird watching, and much more!
Alaska's Gold Creek Lodge exclusively invites 12 to 14 guests a week. This ensures that we can give very personal attention, getting you the most out of your Alaskan experience. You will leave us with memories to last a lifetime!
Let us customize a package for you today!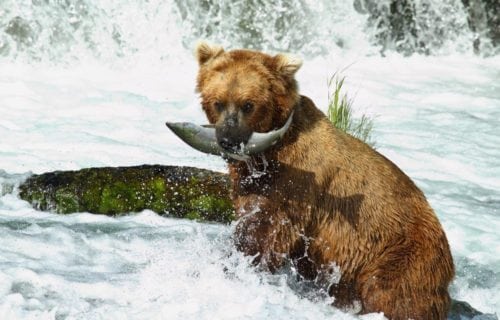 Fishing with Bears
Adventures In The Alaskan Wilderness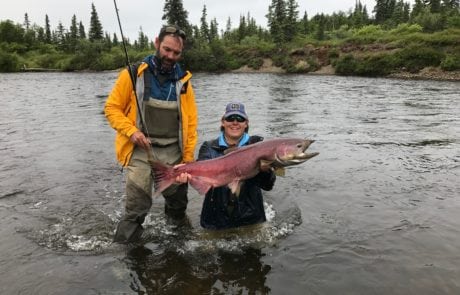 Salmon Fishing
Adventures In The Alaskan Wilderness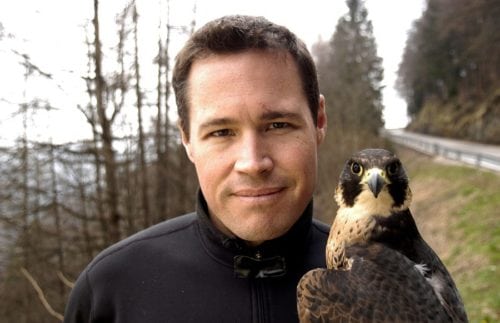 A Visit from Jeff Corwin
Adventures In The Alaskan Wilderness